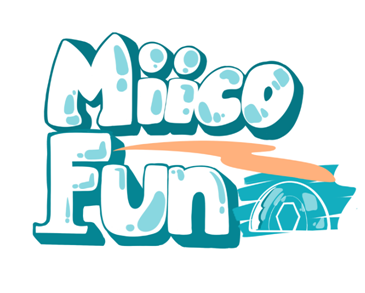 At the beginning of the polycarbonate business, we focus on how we can make the company survive. We do customization & constructional engineering skylight, working day & night is the common status of life. Therefore, we rarely accompany our family and children.

Gradually, we found that we ignored family and children. Even though our business is getting better and better, we felt our happiness is less and less. So, we began to think about how to apply transparent polycarbonate material to the life product, let more and more people know this material, and bring convenience & joy to everyone through our products.
By 2015, our first transparent boat was launched and put into production and patent application. During the development, we experienced, tested and continuously improved our products with our family, friends, and children. In processing, everyone enjoys the joy of this process.
So, MiicoFun as our brand, we hope all Miico's products, such as transparent boat(kayak), transparent bubble chair, transparent bubble tent (house) and subsequent R&D products can continue to bring the joy to everyone.